Featured
Registration is now open for the 53rd Annual Meeting of the Board of Governors of the Asian Development Bank (ADB).
read more »
---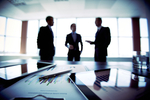 The European Commission is partnering with the European Investment Bank Group, announcing EUR 200 million of investments into the EU space sector, supporting ground-breaking innovation in the industry.
read more »
---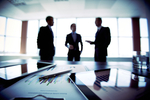 The National Bank of Ukraine has made a decision to agree on the terms and conditions of activity in Ukraine of the international payment system Clear Junction.
read more »
---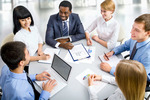 Ms. Kristalina Georgieva, Managing Director of the International Monetary Fund (IMF) today informed the Executive Board that the Government of the Principality of Andorra has filed an application for membership in the IMF.
read more »
---
Converse Bank "Became a Santa" for the Children of Artsvashen
read more »
---
---
---
---
---
---