SEB - Ukraine issued the following announcement on Sept. 21.
Joachim Alpen, co-head of Large Corporates & Financial Institutions at SEB, joins the board at the newly founded Stockholm Sustainable Finance Centre, SSFC. The centre will support financial actors in shifting capital to implement the global sustainability agenda.
November last year, SSFC was founded in collaboration between the Swedish government, Stockholm Environmental Institute and Stockholm School of Economics. The aim is to develop research, education and dialogue on how the finance sector could take a more active role in a sustainable shift.
The members of are high-level executives from banks and pension funds, and experts on sustainable finance. Joachim Alpen is one of them:
"ESG has become a prerequisite in everything that we do, where SEB as a large institution carries a responsibility towards our clients, employees and other stakeholders to be in the forefront and to act according to our values", says Alpen,
The board consists of nine members. Magnus Billing, CEO of Alecta, has been appointed Chair.
Original source can be found here.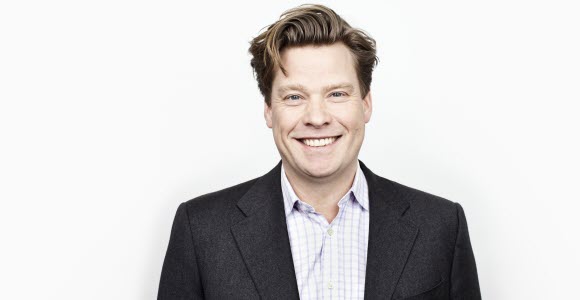 Source: SEB - Ukraine